Pamper Yourself!


j

Spring...the season to restore and to renew the skin.
At the beauty bar you can pamper your skin daily....






Coconut lime body scrub made with fresh coconut flakes, white sugar, lime and coconut oil, 
8 oz $15
















Replenish dry skin after your shower with this light body oil, 
made with 4 moisturizing oil.
8oz. $15.00


What an awesome feeling it is, when you can enjoy your own spa day at home, with some amazing beauty bars products, wine, snacks, and a few bff's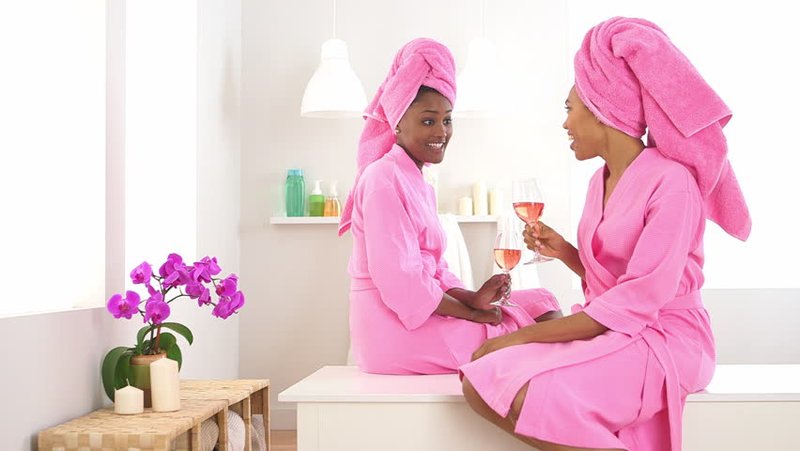 And dont forget, lip pampering is a must with these yummy 1oz lip scrubs for $5.00
and the moisturizing lip balm for the same price.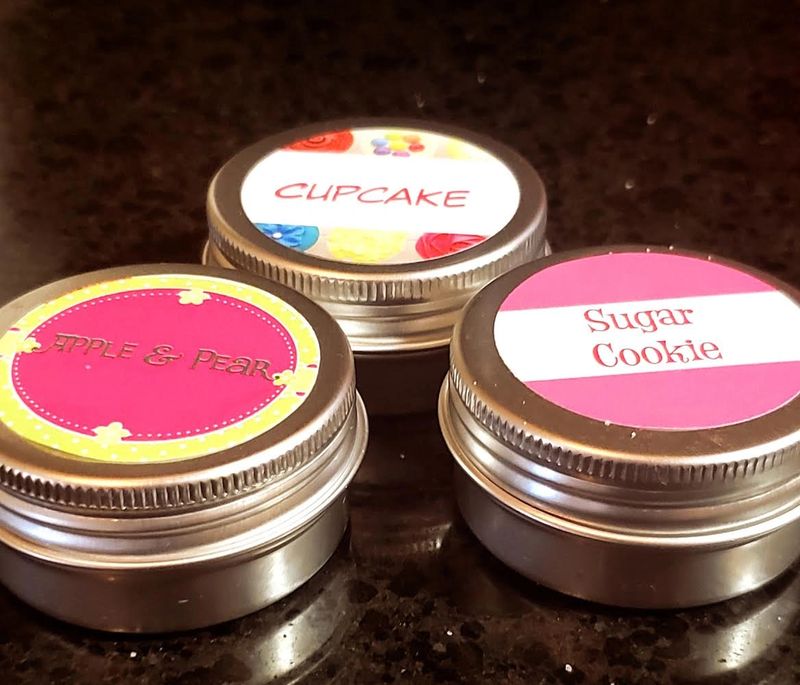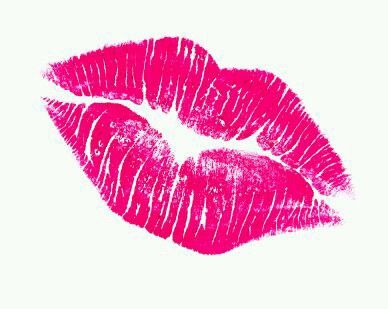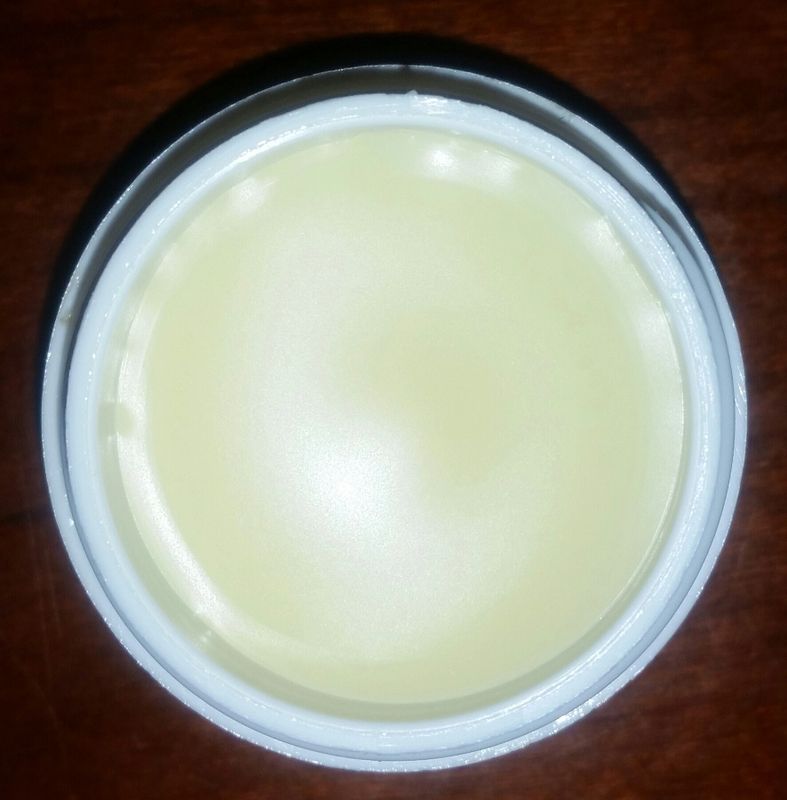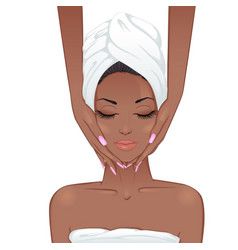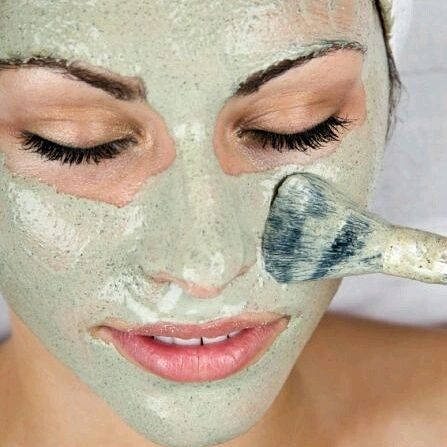 Face products are made fresh each order with all natural and essential ingredients. 
there

are 

three

to

choose 

from
Featured..the pink clay mask for normal to sensitive skin. 4oz. $15.00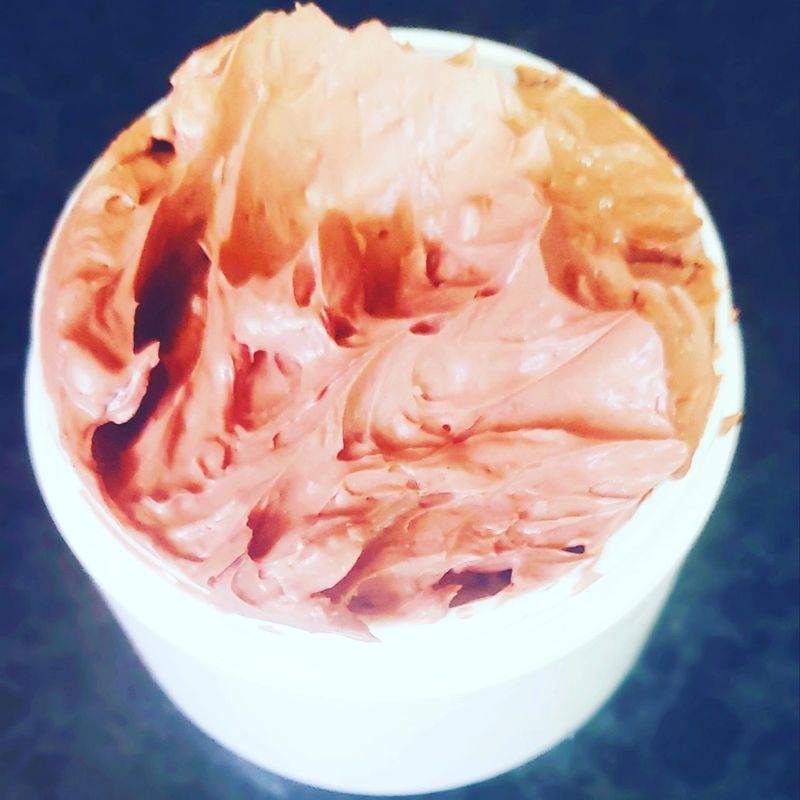 Also, click the drop arrow, and view the beauty bar's men's products.