Welcome to the Beauty Bar!
Essential skin care products, made with the best ingredients, at your finger tips.

  
 

I have always been an advocate for skin care and beauty, so three years ago, I decided to open my own online store, to inspire women and men to take good care of their skin. 
All of my products are tested by me before sale use. I mix and blend butters, oils, and other daily ingredients, to create products for the ordinary person, with the same daily skin issues and habits as myself.
(sensitive, normal, dry & very dry.)
Because my products are made without preservatives, 

there is a shorter shelf life for most items. ie..body butters, body scrubs & especially the face products. So please keep them in a cool dry place, tightly closed and use immediately.
If you have certain skin allergies, sensitive skin or any other skin related issues, please read the ingredients before buying, and use at your own discretion.
If you love taking care of your skin, and pampering your body with chemical free products like me, then this is the site for you.
So peruse...
add to your cart...


and check out. :) 
Shipping is on me, when you reach $45.00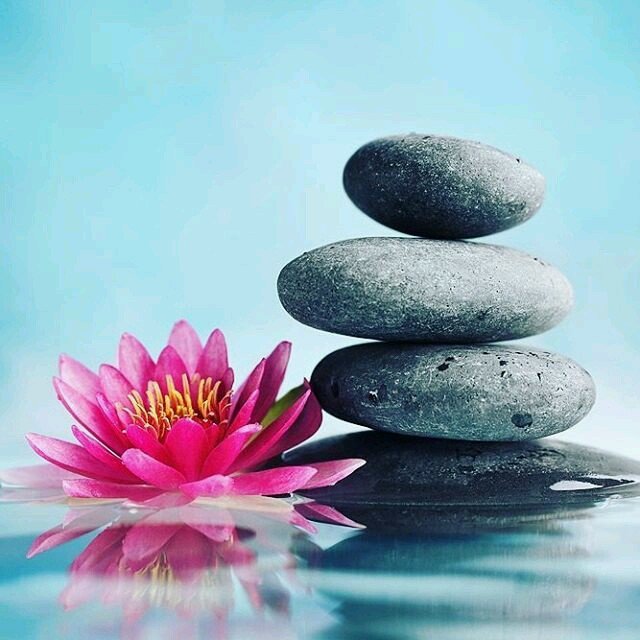 peace, serenity, beauty


My first creation..the 8 oz. body scrub. 
Use for daily 

exfoliation, for softer smoother skin.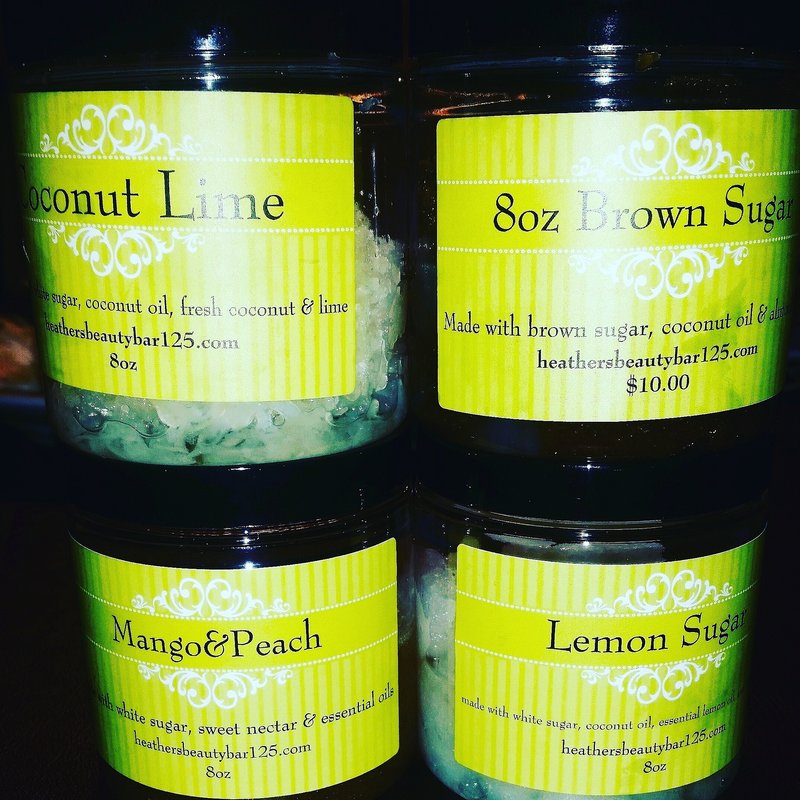 The whipped body butter, for 24 hour moisture and glow.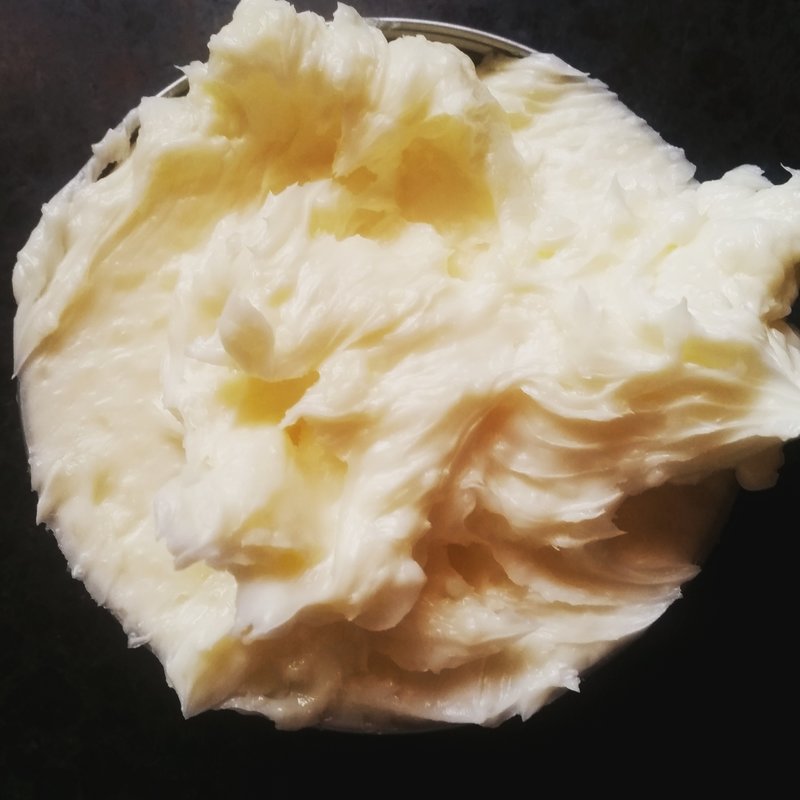 You will fall in love with my blended body oil.  Unscented and special blends as well. 

My first mens product this year. A conditioning beard butter,made with all natural butters and oils.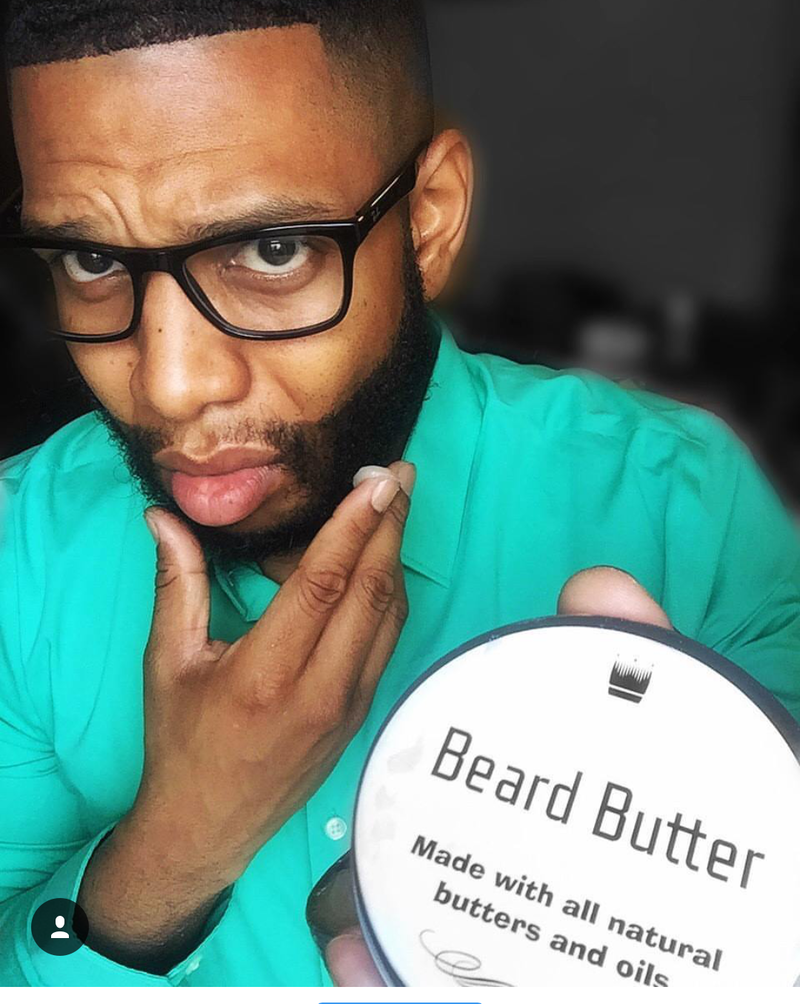 Keep a constant glow, with my brown sugar face scrub, 3 super hydrating masks and a daily moisturizer.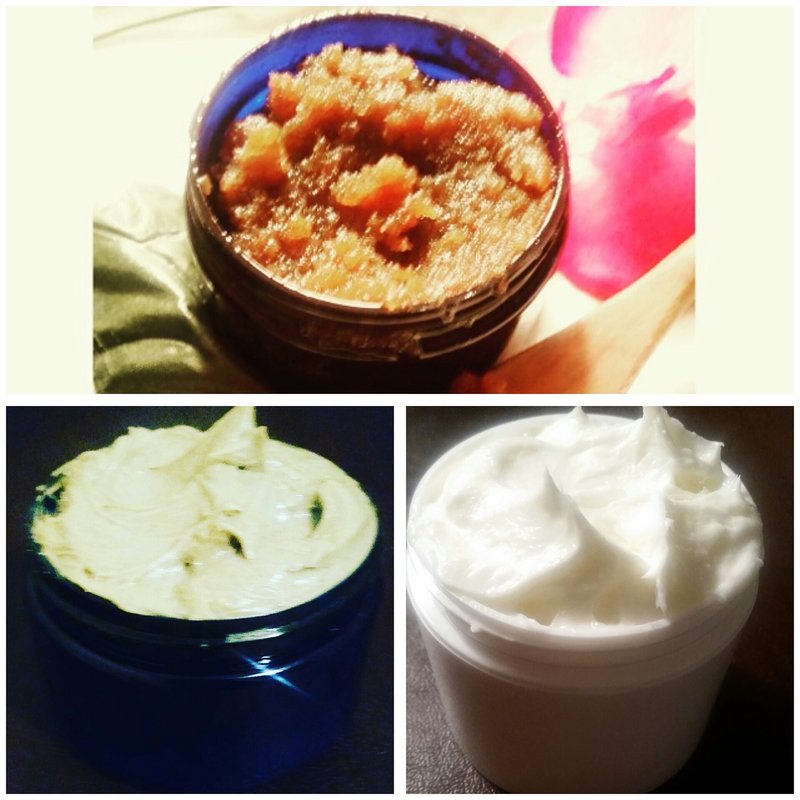 Exfoliate your lips with my yummy lip scrubs...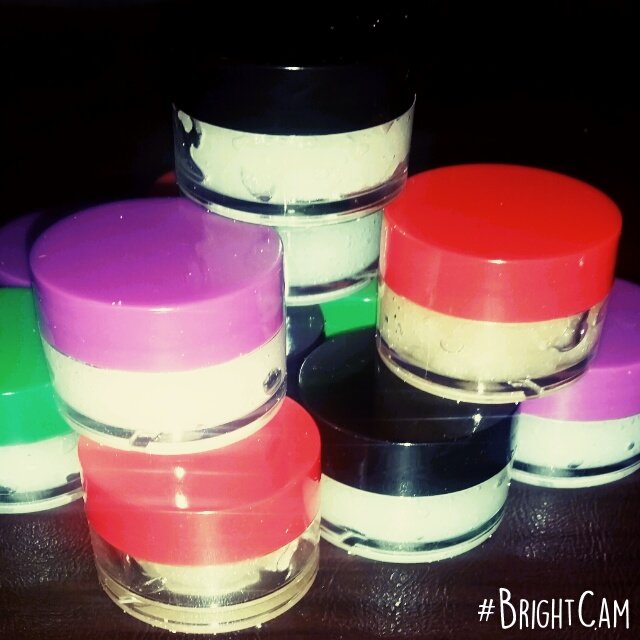 Afterwards, use my moisturizing all natural lip balm.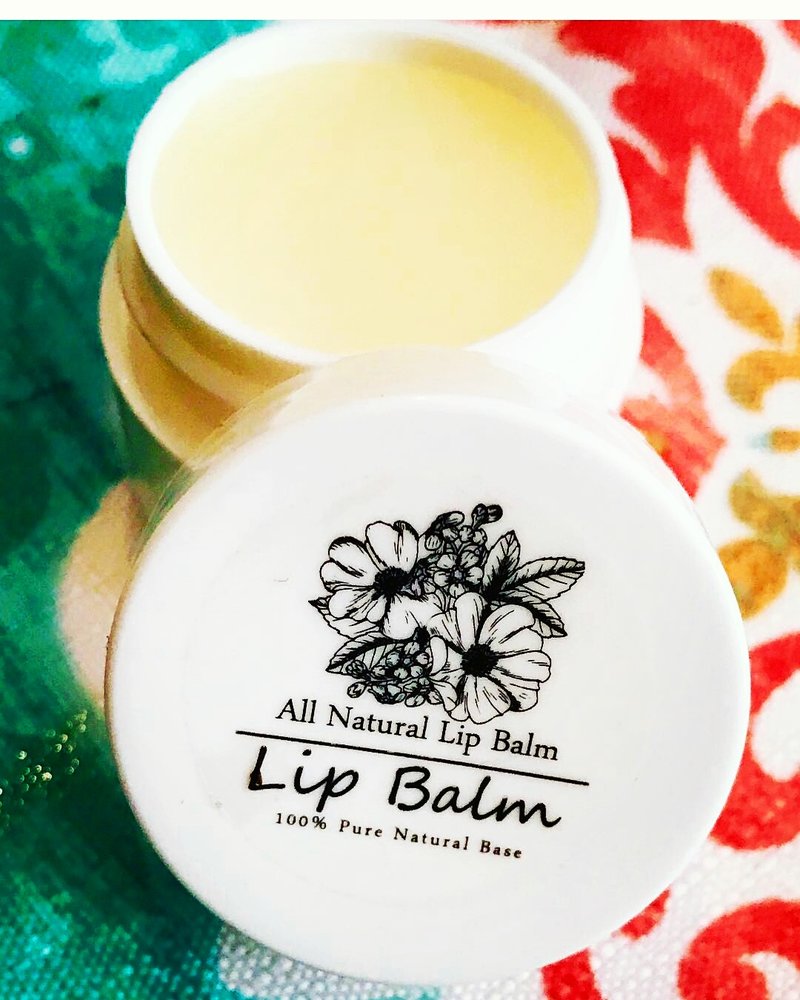 I make gift baskets for all occasions.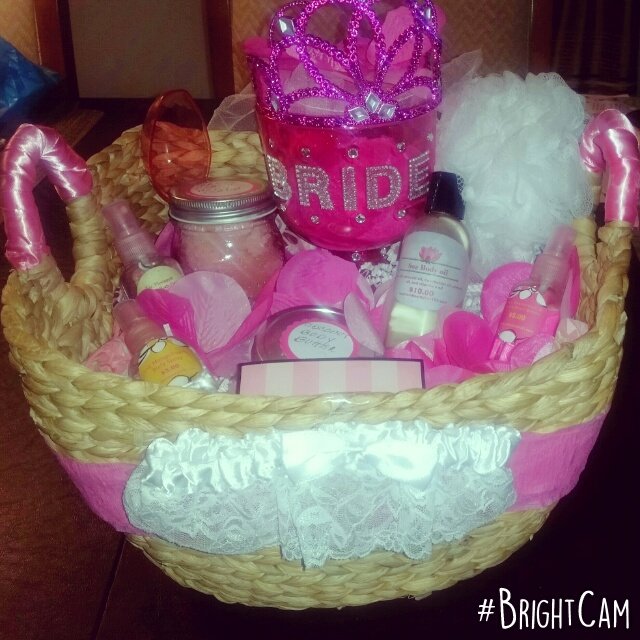 The bride to be....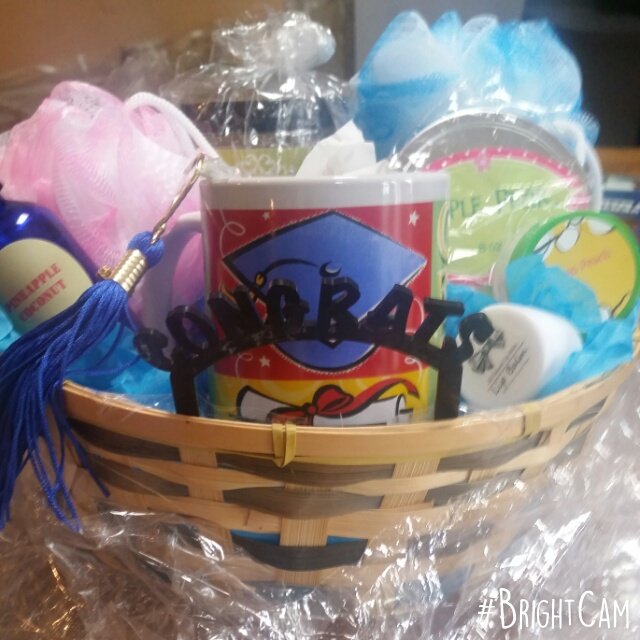 ...and the graduate.


Have your own spay day...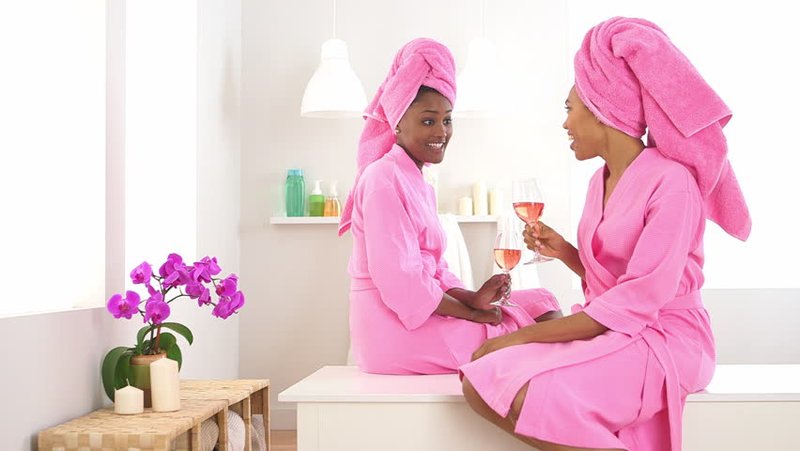 and indulge


You deserve the best.
When the order is placed, the products are made and shipped out within a week, depending on available 

merchandise

.


or, we can schedule a personal visit.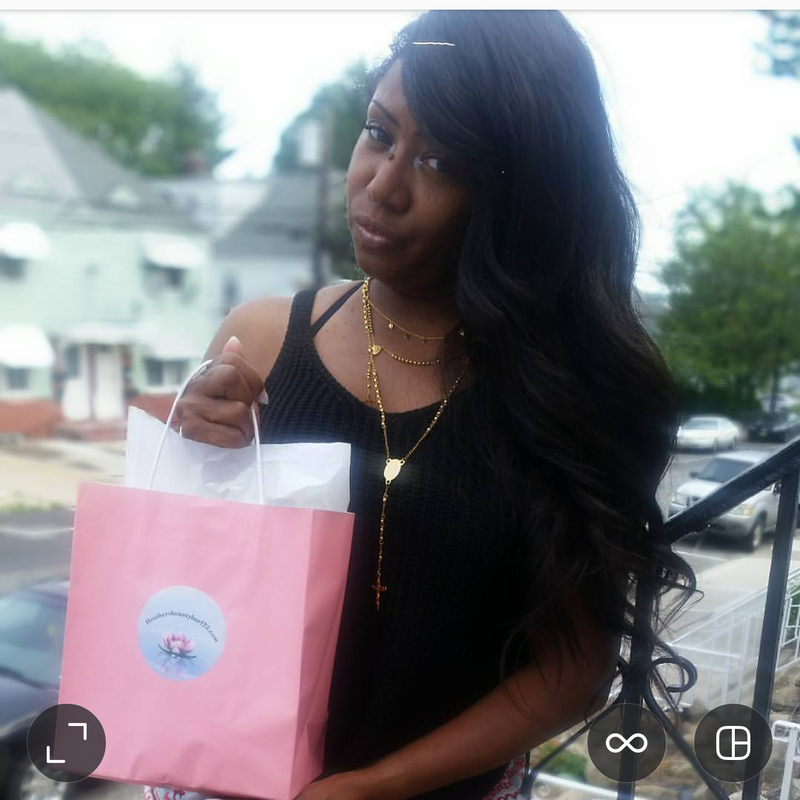 Happy Shopping!