Welcome



Happy Autumn





AT THE BAR
Exfoliate your skin with one of my amazing body scrubs. 
8 oz $15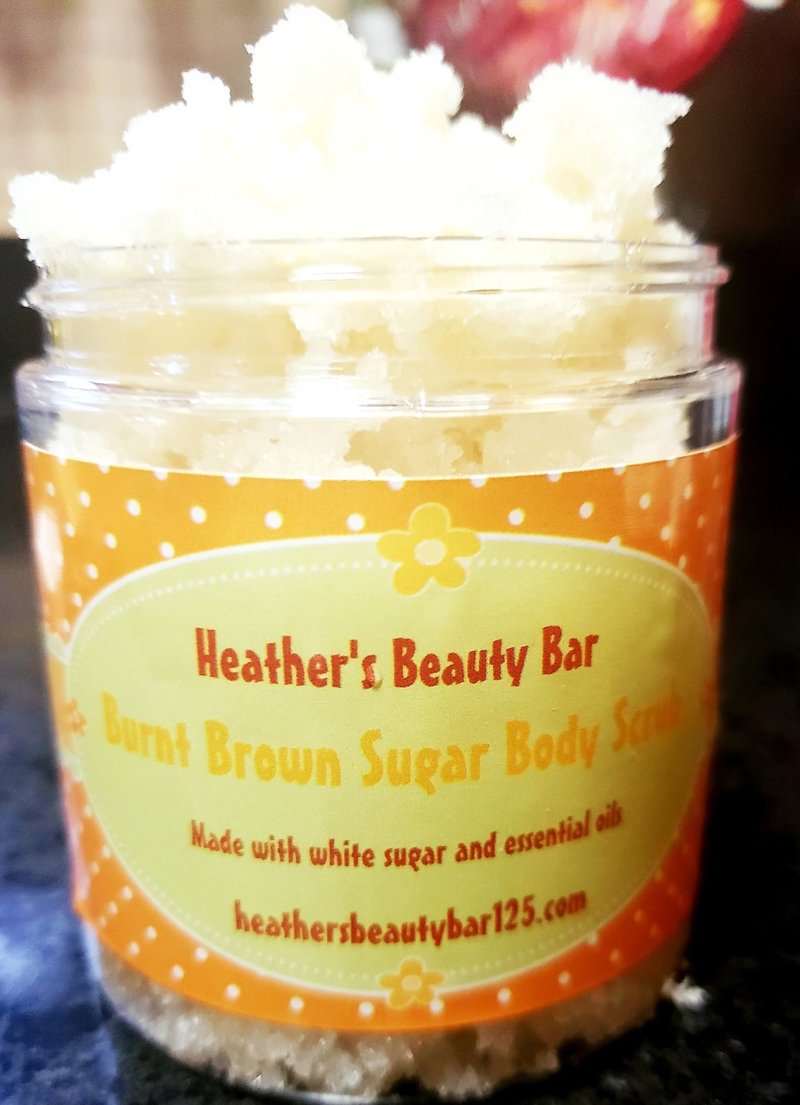 the moisturizing whipped body butter for normal, to dry skin. 
4 oz $15, 8 oz $25  
  

 



The light body oil is a must. Apply gently 
to wet skin after a much needed hot 
shower. 8 oz $15





You can enjoy your own spa day, 
with these three homemade skin care products above, 
with a glass of your favorite wine, 
and a few fabulous friends.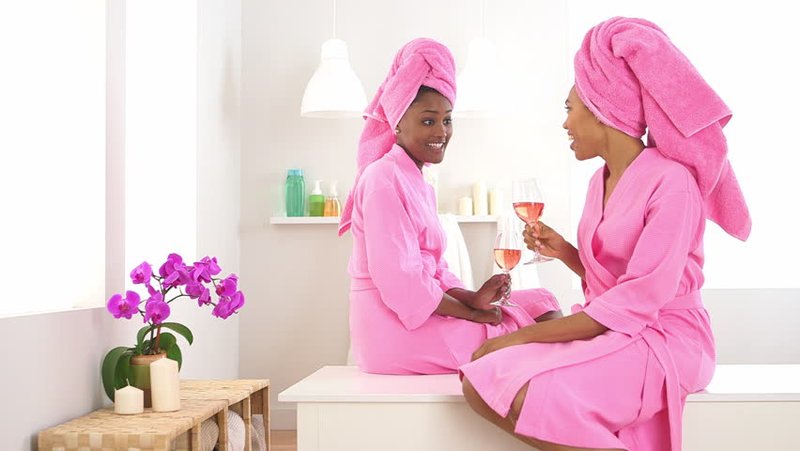 Lip pampering is a must! 
Try my yummy lips scrubs made with white sugar and essential oils. 
1 oz $5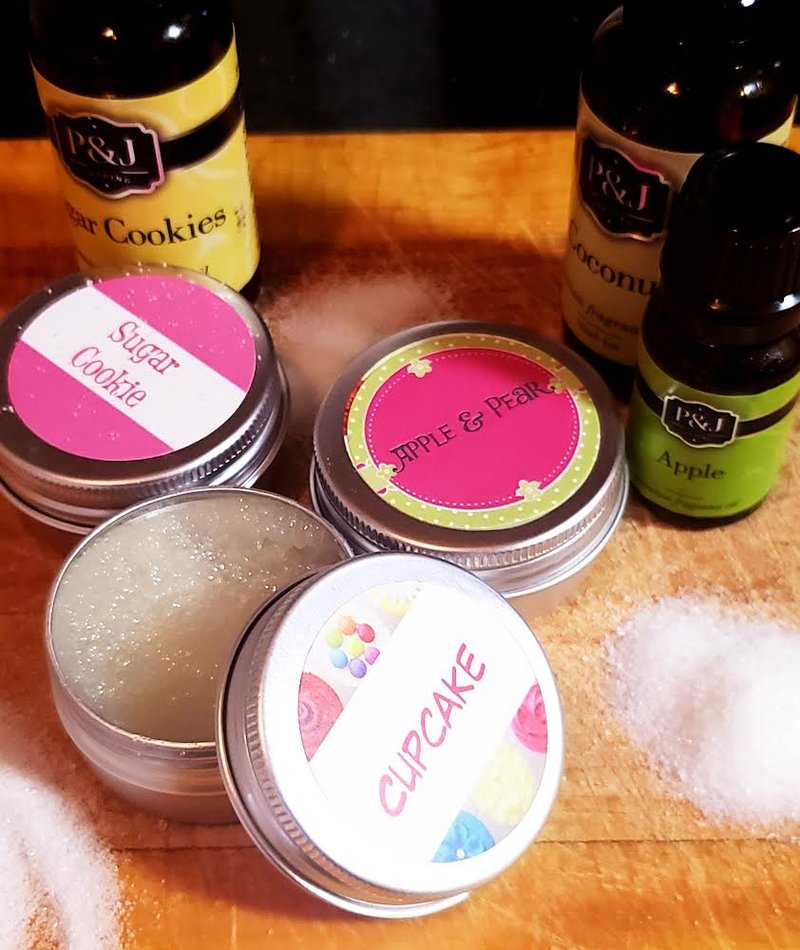 and afterwards, use my moisturizing all natural lip balm. 1 oz $5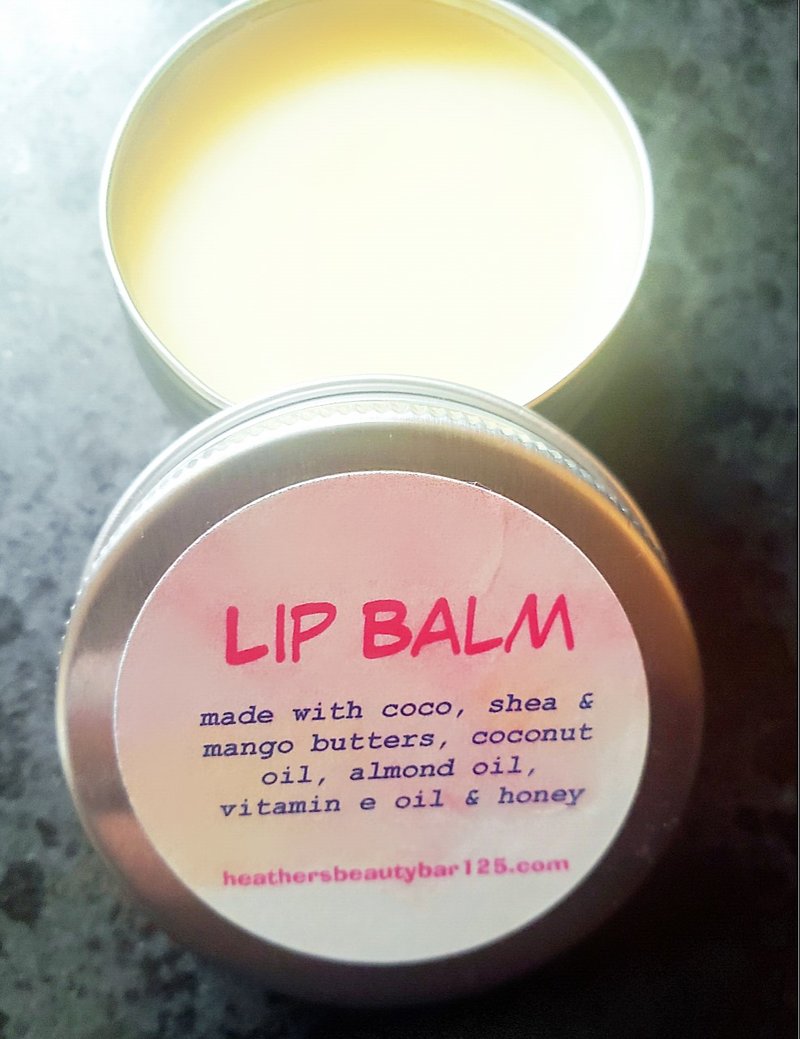 Also, click the drop arrow and view my men's products.

An 8 oz scented body wash for $12
and a 4oz moisturizing beard butter made with conditioning butters and oils. for $15