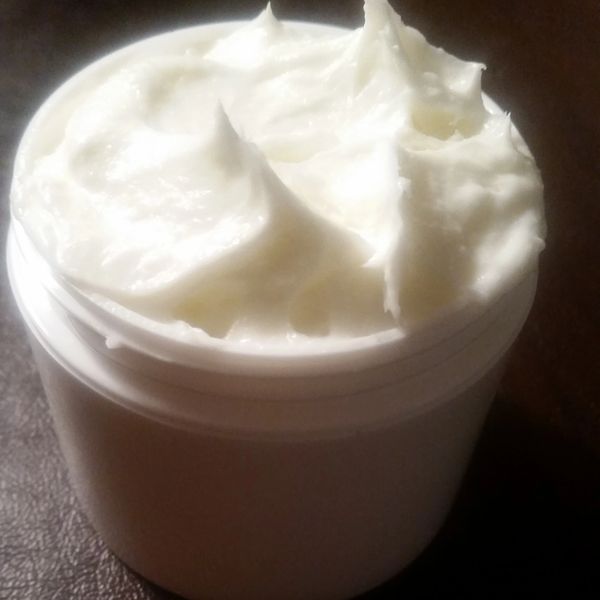 This face moisturizer rocks!
The ingredients are combined together carefully, to keep your face hydrated and glowing for days.
You only need a dime size to apply evenly on face and neck.
If your skin is normal/sensitve or dry, use daily or every other day.
Oilier skin, use at night or every few days.
Ingredients include. Vitamin E cream, coco butter, Shea butter, glycerin, aloe vera gel, avocado oil, grapeseed oil & aqua.