4 oz.Brown sugar face scrub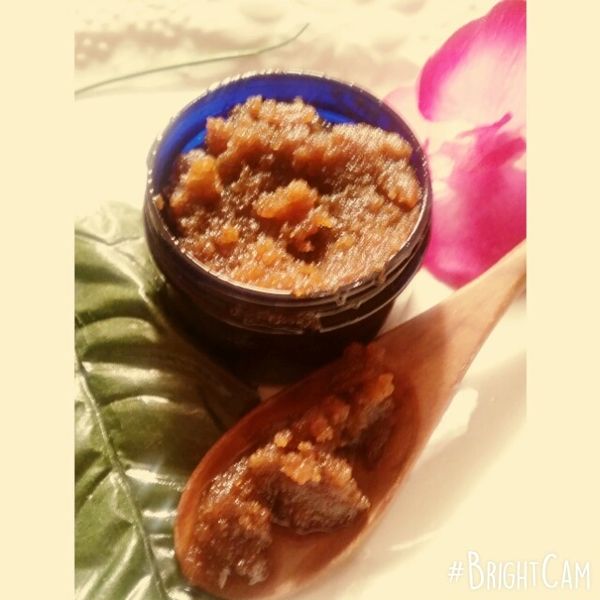 This brown sugar face scrub is for face exfoliation only.
made with light brown sugar, organic honey, tea tree oil, avocado oil, almond oil and grapeseed oil.   

Use twice a week for dry skin, every other day for oily skin,  and once a week for normal, sensitive skin. 
all natural face products have a shorter shelf life, please use within  30 days.