4oz Green Clay Mask For Dry Skin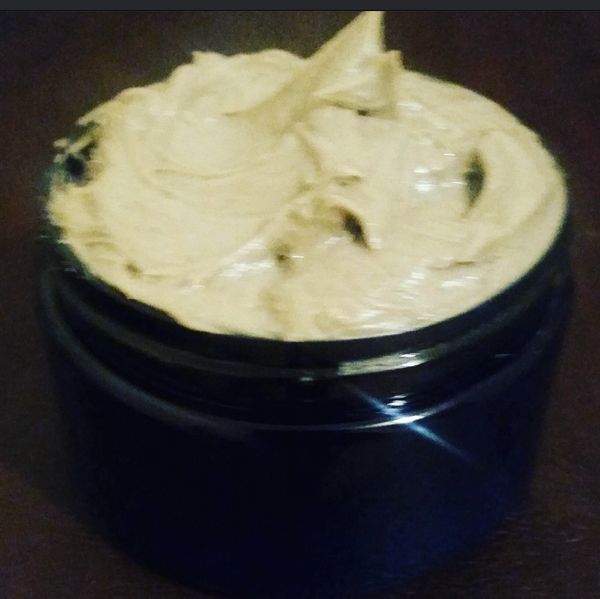 This moisturizing face mask is for dry skin. 
Made with green clay, honey, glycerin, almond oil, avocado oil, & distilled water
Clay mask absorbs and removes impurities from the skin, stimulating blood flow to create healthy and glowing skin, and dries on the skin, causing pores to tighten and the skin to feel firm, toned and refreshed.
Instructions: Use 2 to 3 times per week on your face. Apply and leave on for 2 to 3 mins, wipe off with warm water or a  warm towel.
Apply a light moisturizer afterwards

All natural body products have a shorter shelf life. Please use within 30 days and 60 days .