4oz White Clay Mask for Oily Skin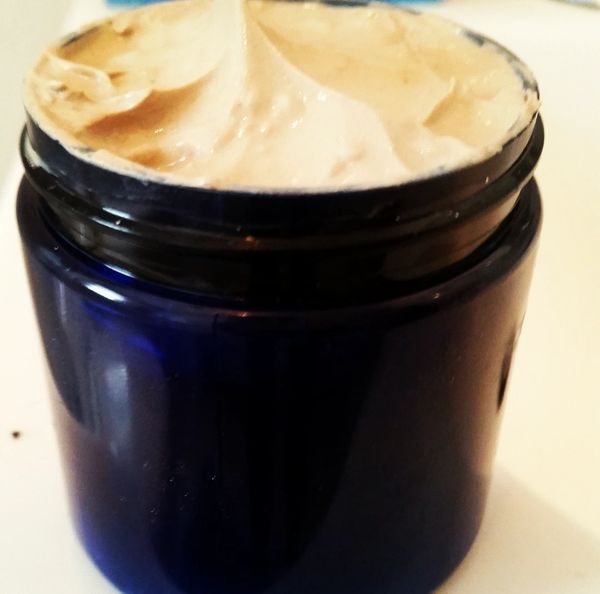 This mask is great for oily skin.
which includes white Indian clay, honey, grapeseed oil, witch hazel, seabreeze, apricot oil & distilled water,
A clay mask absorbs and removes impurities from the skin, stimulating blood flow to create healthy and glowing skin, causing pores to tighten and the skin to feel firm, toned and refreshed.
Use once or twice a week. leave on for 2 to 3, mins, before it dries and rinse off with warm water or warm rag.
Shelf life 30 to 60 days.