4oz Pink Clay Mask for Normal & Sensitive Skin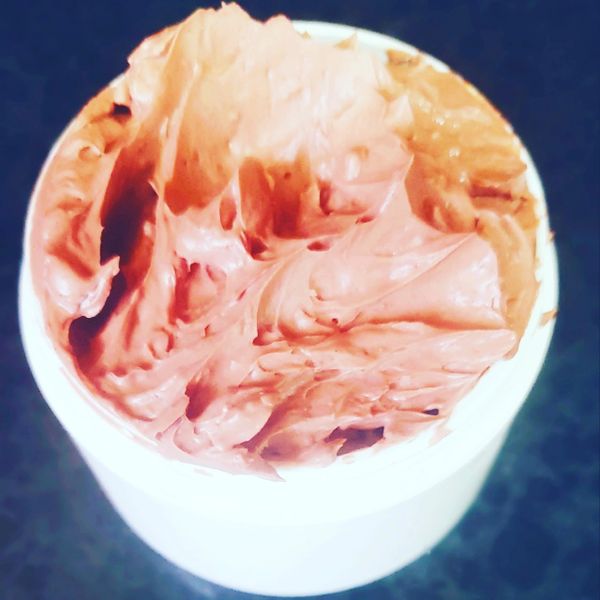 This mask is perfect for mature skin, normal/sensitive skin
combined with pink Indian clay, organic honey, avocado oil, grape seed oil, apricot oil, chamomile oil, and distilled water.
Clay masks absorbs and removes impurities from the skin, stimulating blood flow to create healthy and glowing skin and dries on the skin, causing pores to tighten and the skin to feel firm, toned and refreshed.
Use often to detox the skin.
Best to leave on for 2 to 3 minutes, before drying, and rinse off with warm water. Moisturize afterwards.
Shelf life 30 to 60 days