1 oz. all natural lip balm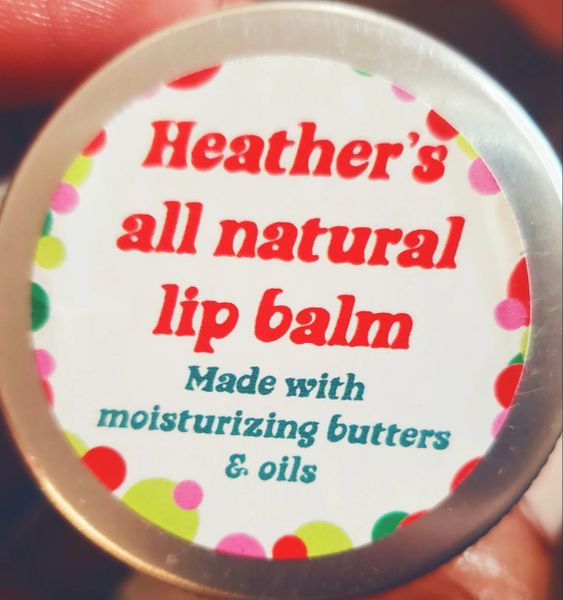 Pucker up. This lip balm is the bomb! 
Made with coco, Shea, & mango butters, honey, coconut oil, almond oil & vitamin e oil
It will leave your lips soft all day long. You wont need to reapply.
Use after one of my yummy lip scrubs.